Amazon class action claims Prime membership difficult to cancel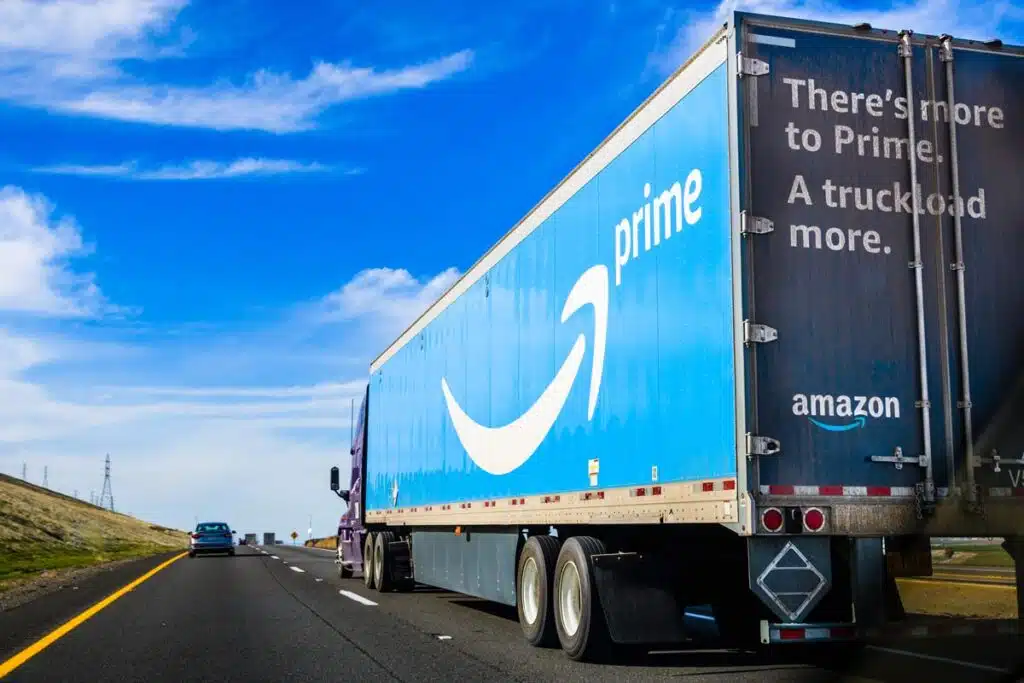 Amazon Prime cancellation class action lawsuit overview:
Who: Thomas Dorobiala filed a class action lawsuit against Amazon.com Inc.
Why: Dorobiala claims Amazon makes it intentionally difficult to cancel Amazon Prime memberships.
Where: The class action lawsuit was filed in Washington federal court.
---
Amazon.com intentionally makes it hard to cancel Amazon Prime memberships, a new class action lawsuit alleges.
Plaintiff Thomas Dorobiala claims Amazon "engaged in willfully deceptive practices to keep its Prime members locked into their memberships."
He argues Amazon implemented a secret project known as "Project Iliad" that attempts to "thwart Prime membership cancellations."
In an attempt to make it harder to cancel Amazon Prime memberships, the company added "multiple layers of questions and new offers" that customers must sift through before a Prime member can cancel, the Amazon class action alleges.
"After launching Project Iliad, Amazon managed to reduce the number of Prime cancellations by 14% at one point in 2017 as fewer members managed to reach the final cancellation page," the lawsuit states.
Amazon class action claims company does not want Prime members to cancel memberships
Amazon does not want its Amazon Prime members to cancel their subscriptions since they "spend more than twice as much as other Amazon customers" and "having so many Prime members also increases Amazon's share of online retail commerce," the Amazon class action alleges.
Dorobiala wants to represent a nationwide class of consumers enrolled in Amazon Prime who attempted to cancel their memberships on or after Nov. 9, 2018, and incurred a membership fee after failing to do so.
He accuses Amazon of violating the Washington Consumer Protection Act, demands a jury trial and requests an award of actual and treble damages for himself and all class members.
In related Amazon news, a consumer filed a separate class action lawsuit against the company in June, arguing it should have decreased the price of its Amazon Prime membership after it discontinued its free Whole Foods delivery benefit.
Have you attempted to cancel Amazon Prime but failed to do so? Let us know in the comments!
The plaintiff is represented by Steve Berman and Barbara Mahoney of Hagens Berman Sobol Shapiro LLP.
The Amazon Prime cancellation class action lawsuit is Dorobiala v. Amazon.com, Inc., Case No. 2:22-cv-01600, in the U.S. District Court for the Western District of Washington