Yummy Earth class action claims snack company falsely advertises organic fruit snacks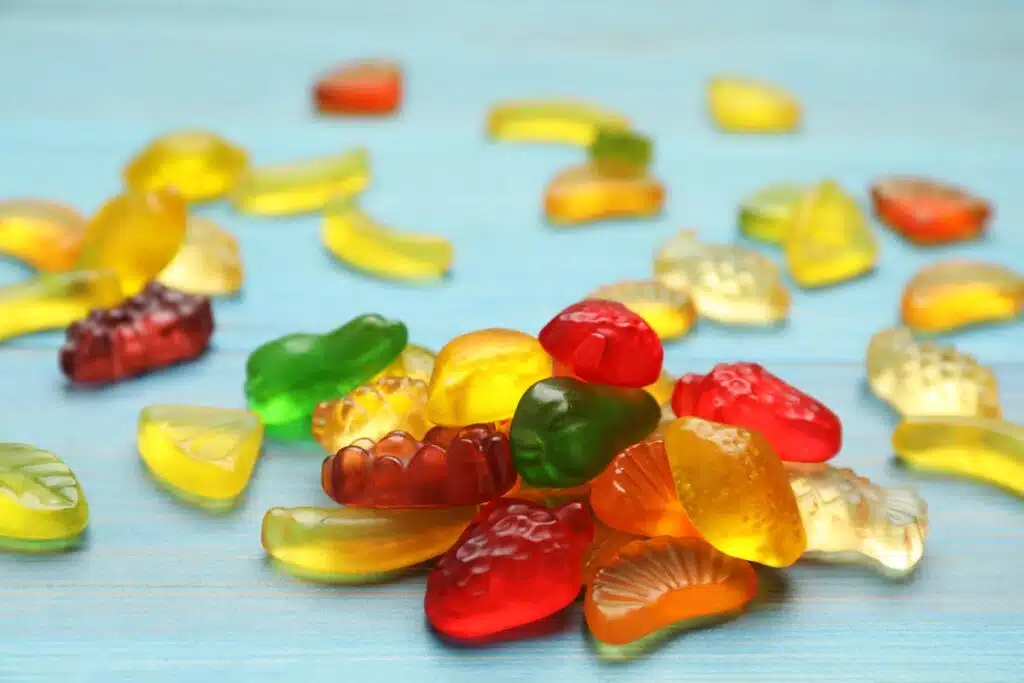 Yummy Earth organic fruit snacks class action overview:
Who: A judge has given the green light to a class action lawsuit against YummyEarth Inc.
Why: The judge said the plaintiff plausibly alleges that Yummy Earth's fruit snacks are deceptively marketed to customers.
Where: The Yummy Earth organic fruit snacks class action was filed in a California federal court.
---
A California federal judge has given the green light to a class action lawsuit that alleges Yummy Earth's organic fruit snacks mislead consumers to believe they contain real fruit, when they do not.
In an order filed Nov. 3, U.S. District Judge Vince Chhabria denied YummyEarth Inc.'s motion to dismiss class action claims filed by plaintiff Jennifer Marino.
Marino alleges that she relied on the labeling of Yummy Earth's products, which show various fruits and advertise vitamin content. She says she therefore bought them based on the belief that they were made from and contain real fruit.
However, they instead contain large amounts of sugar and synthetic materials intended to mimic vitamins, she alleges.
In its motion to dismiss, Yummy Earth argued that Marino's claims were preempted by the federal Food, Drug, and Cosmetic Act because its labels comply with the Food & Drug Administration's (FDA) regulations.
"But Marino has plausibly alleged facts to support a conclusion that the labels are out of compliance," Judge Chhabria wrote.
Yummy Earth labels could deceive a reasonable consumer, judge says
He added that, of all the versions of its labels, Yummy Earth had cherry-picked the one least likely to be misleading to include on its motion to dismiss.
"Unlike the label pictured in the complaint, the label attached to the request for judicial notice does not include depictions of actual fruit," he said.
Meanwhile, Yummy Earth also argued that its labels are not misleading. However, Judge Chhabria ruled that Marino had "offered enough to plausibly suggest that the labels could deceive a reasonable consumer."
In a footnote, the judge said Yummy Earth claims that it complies with the regulation because one of its labels includes the words "4 flavors," but added, "That is clearly noncompliant."
In August, Starbucks was hit with a class action lawsuit alleging it falsely markets that a number of its Refresher products are fruit-based beverages containing the fruit listed in their name.
What do you think of the labeling of the Yummy Earth products? Let us know in the comments!
Marino is represented by J. Ryan Gustafson and Christopher T. Aumais of Good Gustafson Aumais LLP, and Amir Shenaq of Shenaq PC and Steffan T. Keeton of The Keeton Firm LLC.
The Yummy Earth class action lawsuit is Marino v. YummyEarth Inc., Case No. 3:22-cv-02739, in the U.S. District Court for the Northern District of California.